ory

The CWAS David Malin Awards 2008

Once again the Australian astrophotographic "pot of gold" (often found under the rainbow above), the CWAS David Malin awards has attracted entries from all over Australia for the coveted "David Malin Award". This year's overall winner was Martin Pugh for his excellent image of IC2948 (Amateur deep sky). Martin used a RCOS12.5" SBIG CCD and Paramount PME combination located at his backyard observatory in Yass.

Peter Ward's image of M104 won the semi-professional (open) section, with Phil Hart (Amateur Planetary & Wide field) and Gary Hill (This year's theme "Start trails in the landscape"). Honorable mentions were also given to Martin Pugh, Peter Ward, Eddie Trimarchi, Melissa Hulbert, Mike Sidonio , Jason Jennings , Brad Le Brocque, Phil Hart, Paule Hease, Gary Hill, Mike Salway and Russel Cockman (apologies to any who have been missed)

Canon Australia once again sponsored the event with winners receiving a Canon Powershot G9 12 megapixel camera, an Honorable mention recipients a Digital Ixus

The theme for next year's (2009) CWAS contest was also announced, being "Twilight"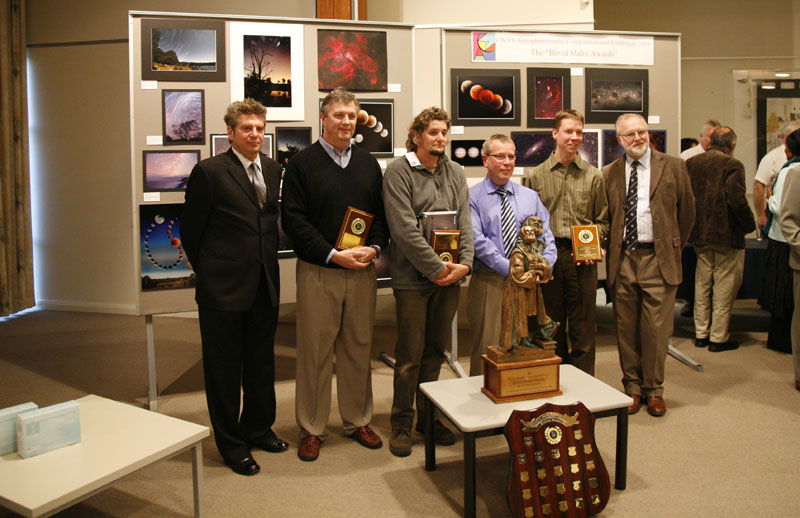 Winners circle Alan Brightman (Canon Australia), Peter Ward, Gary Hill, Martin Pugh, Phil Hart , Dr. David Malin
The winning images and honorable mentions are on display at the Parkes 64 metre radio telescope's visitor centre below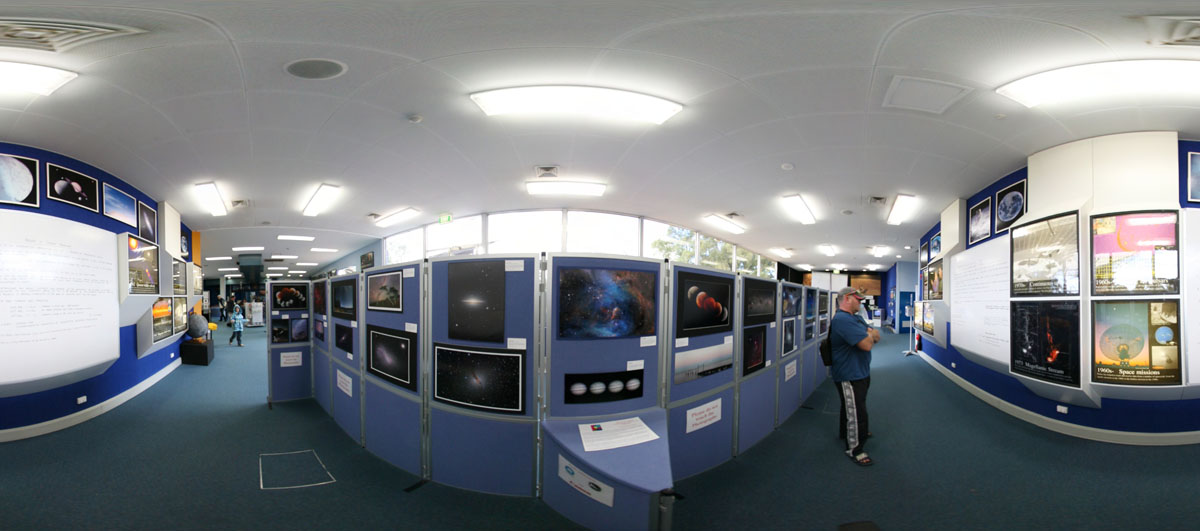 A Quicktime VR of the Visitor centre is available by clicking on the above image
WARNING large 47meg file size. Not for dial-up users also requires Quicktime for Mac or Windows (unblock Active X....better still...buy a Mac :) )
The above linked quicktime VR's are up to 8 megabytes each and may take time to download before the active mouse-over link is displayed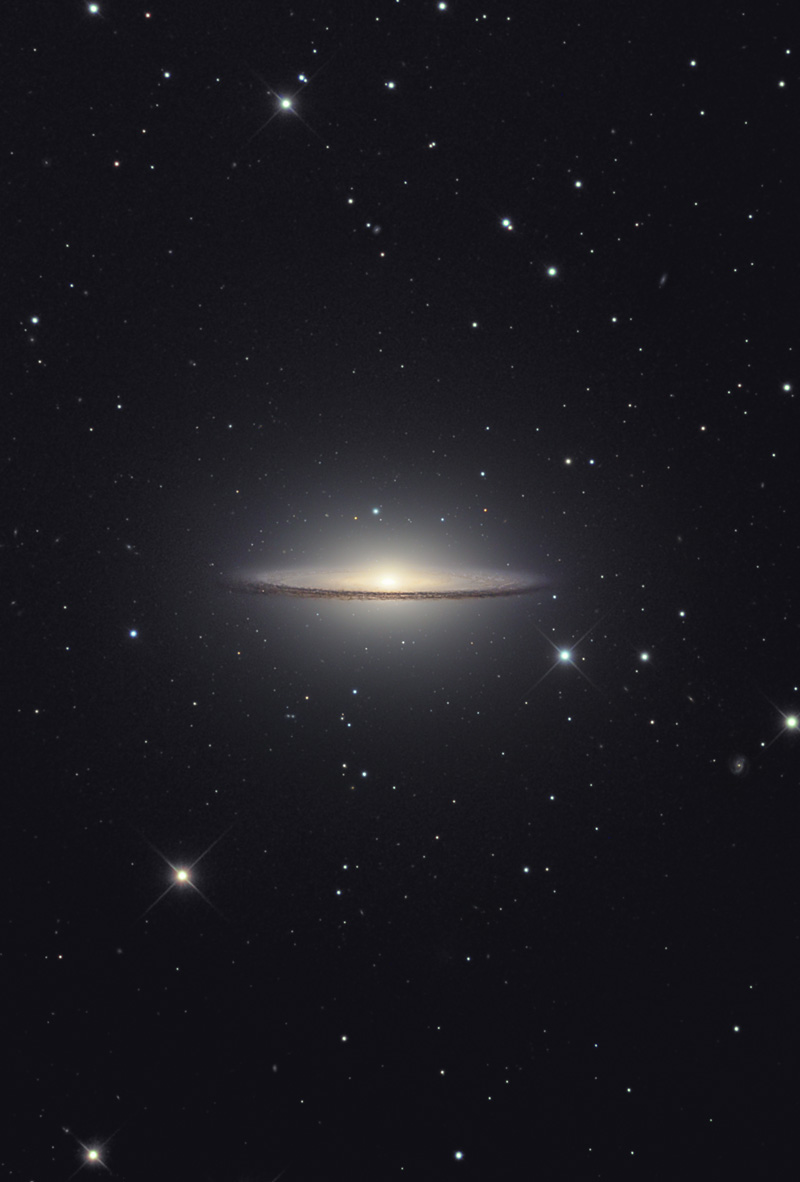 M104: Semi Professional/ Open division winning Image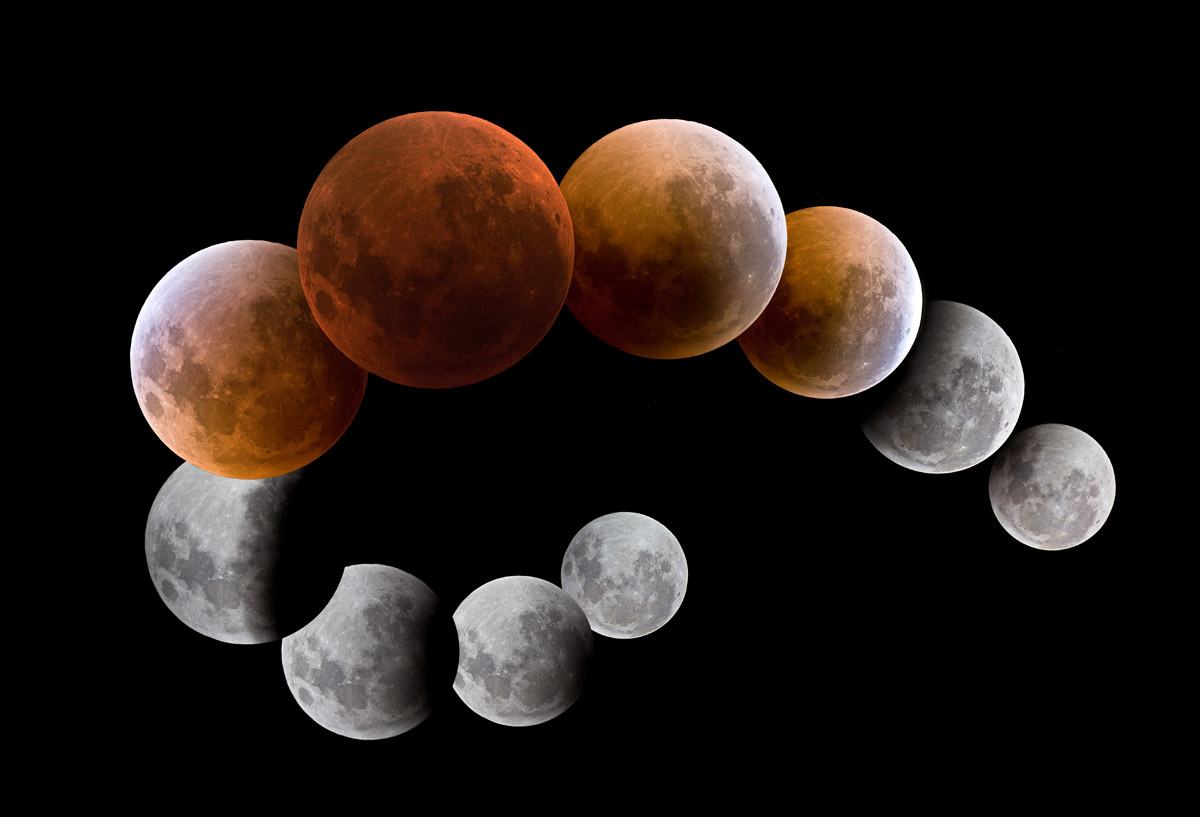 Lunar Eclipse Honorable Mention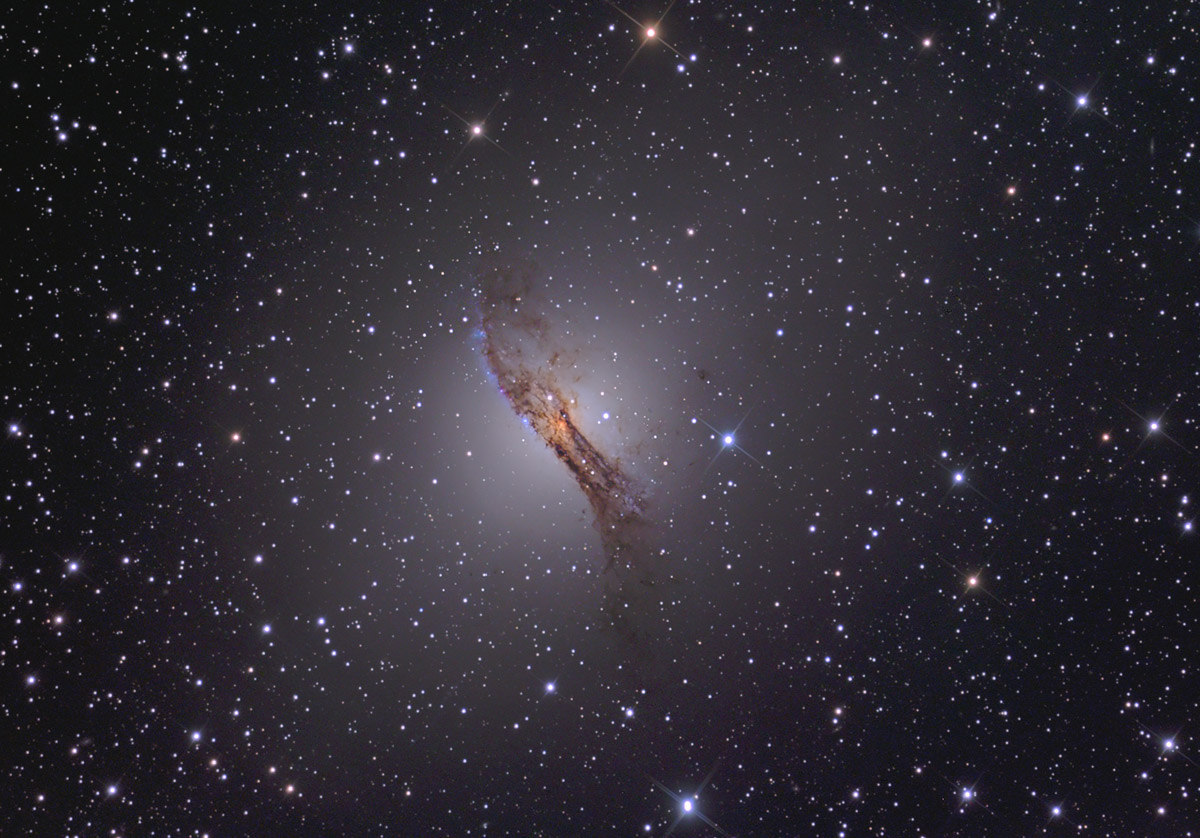 NGC 5128 Honorable mention
Check your monitor, can you see all 26 grey scales below?